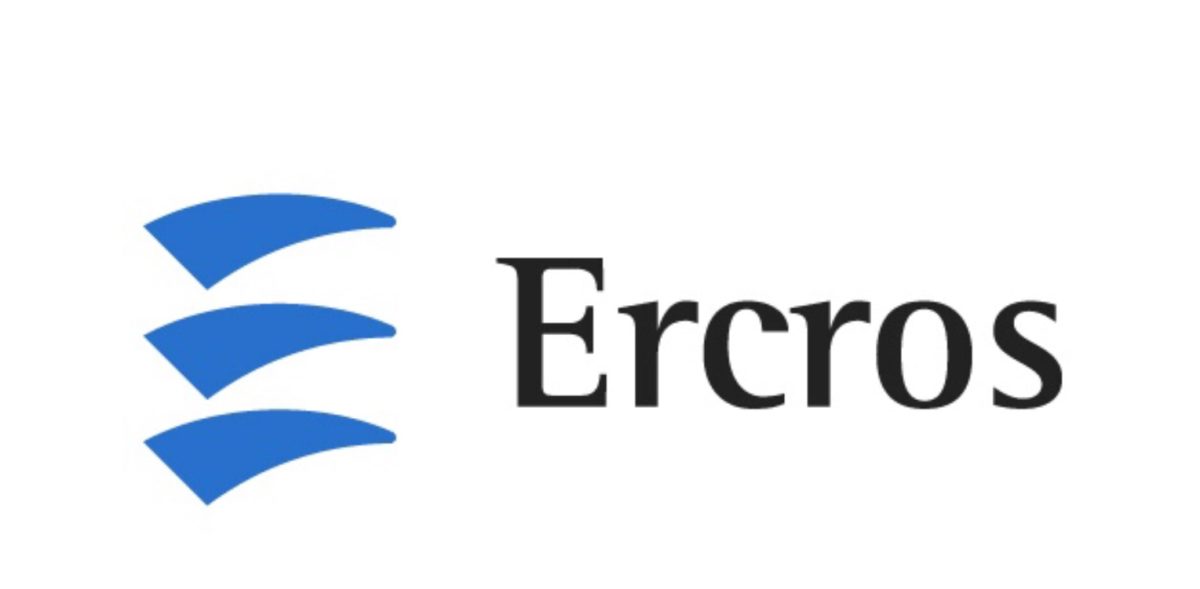 We had used the same process simulator for many years and we recently have switched to ProSimPlus because it gives us good technical results, and also because we have found in ProSim a very responsive and competent technical support. They have provided us with quick and effective assistance throughout the transition phase to ProSimPlus, so that the change has been smooth. Furthermore, the software is very intuitive and easy to use, so users have adapted very quickly.
Sebastián Espino
R&D Manager at Ercros (Barcelona, Spain) the first Spanish basic chemicals company (www.ercros.es)

We have entrusted a study to ProSim for the design of a batch distillation for a complex ternary system. We were fully satisfied with the work carried out and the report delivered. Everything was clear, on schedule and within budget!
Mike Mannion
Senior Scientist chez Milliken & Company (Spartanburg, SC – USA) (www.milliken.com)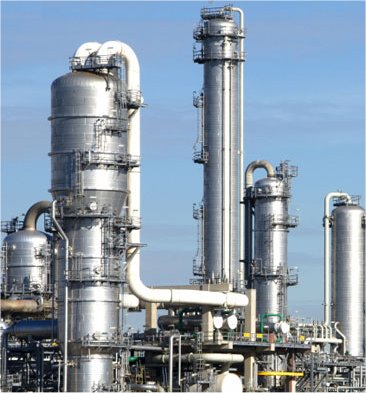 The full set of equipment, the integrated thermodynamic, the ease of use and the ability to model many different design scenarios with ProSimPlus HNO3 allows me to study new plant configurations for the nitric acid industry. Also, working with the ProSim support team is like having a brilliant group of engineers on staff who respond quickly with appropriate solutions.
Jerry Davis
Nitric Acid Process Engineering Consultant (Kingwood, Texas, USA)
For many years, we have been working closely with ProSim, which integrates the models we develop in Simulis Thermodynamics. We really like this software, especially for automating our thermodynamic calculation procedures. This very comprehensive tool makes it easier to carry out complex calculations while being easily taken in hand, even by non-graduate students.
Jean-Noël Jaubert – ENSIC
Professor of Chemical Engineering Thermodynamics at ENSIC, Université de Lorraine (Nancy, France)