Economic activities based on the use of nuclear power are an essential component of the industrial processes for the generation of electricity, nuclear medicine, and materials processing.
The nuclear industry is very concerned with the safety of their installations, the management of the generated wastes as well as the optimization of their production process.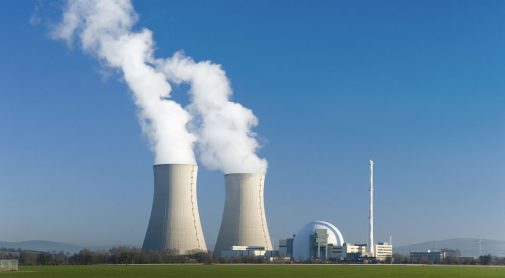 Nuclear
Heavy water and hydrogen isotopes
Research and development in the field of nuclear fusion leads to the undertaking of many engineering studies, in particular for methods that treat generated effluents.
We work with the major players in the nuclear industry to provide operational solutions for better process management for isotopic separation, and for the optimal treatment of generated waste.
The ProSimPlus software, offer the only solution available for the modeling of the process of heavy water distillation, and for the separation of hydrogen isotopes: specific thermodynamic models, reactive distillation columns with several hundreds of stages… The integrated models are the result of many years of research in this area, and are validated by world leaders in the field.
BatchReactor and ProSim DAC also have popular features to address certain processes in this industry.
Application Case:
Isotope Separation
Hydrogen isotopes
Distillation of heavy water
Tritium
Fusion
Nuclear fuel chemistry
Many physico-chemical transformations of matter may occur during the nuclear fuel cycle. Such transformations are in most cases difficult to grasp.
ProSimPlus HNO3 software allows to simulate the scrubbing and recombination of nitrous gases that we will be found especially in the PUREX process. ProSimPlus software brings unique responses in the market for the optimization of certain phases of the fuel cycle: liquid-liquid extraction, organic solvents processing… BatchReactor software allows to study the safety of certain operations by analyzing the dynamics of the reactional phenomena (sodium / water…).
Application Case:
Tritium
Fusion