Industries
Solutions for your process
Software
A complete range of sofware for the simulation and optimization of your process
Dynamic simulation
ProSim DAC
Dynamic Adsorption Column Simulation
View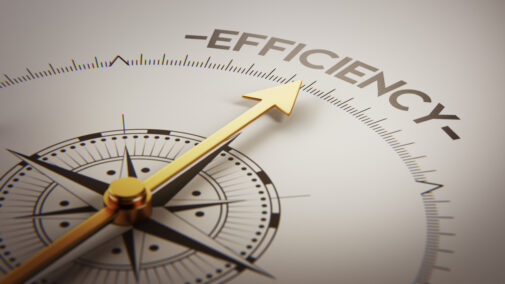 Software & Services in Process Simulation.
ProSim offers process simulation software and services that allow industries to improve their operations, increase their profitability or reduce their environmental impact.
For more than 30 years ProSim has been designing and developing process simulation and optimization software in the oil, gas, chemical, pharmaceutical, energy and other process industries.
ProSim is today at the heart of two challenges that the industry must face to remain competitive: the digital transition and the energy transition.
ProSim stands out thanks to the ease of use of its software, the responsiveness of its support team, its agility and its thoroughness in the developments and studies carried out.
Based on these strengths and thanks to a permanent investment in Research & Development, ProSim has become a major player, recognized in the industry at international level.
These skills and expertise put at your service allow you to obtain results quickly: ProSim guides you towards more efficiency and helps you in your energy and digital transition to make you more competitive.
600
achieved
engineering studies